Update Released for Thermo-Calc 2023a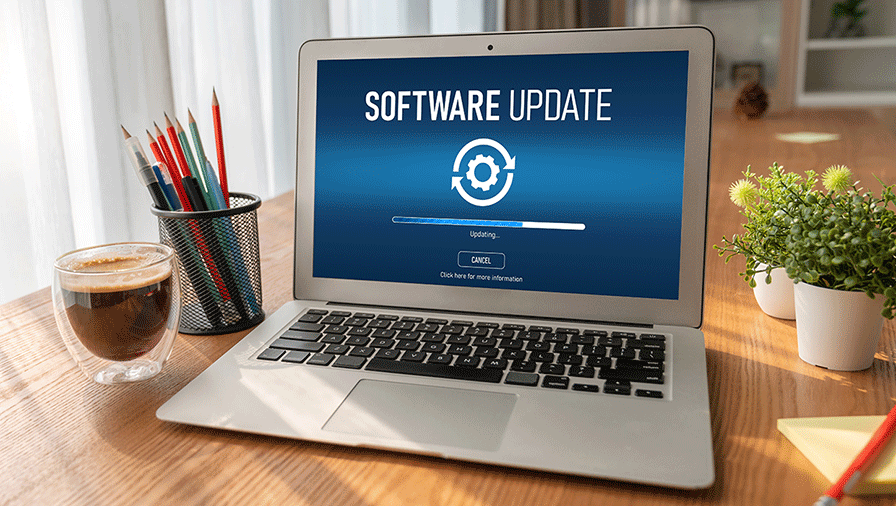 Plot or Table Related
Fixed an issue with plotting chemical and intrinsic diffusion coefficients vs. functions.

Fixed an issue with plotting the Curie temperature and electric properties (if there is a contribution from magnetism). This is only applicable to GES6 calculations.

The list of quantities in the Property Model plot configuration (on the Plot Renderer Configuration window) was sometimes wrong (i.e. duplicate quantities or some quantities missing).

Fixed some plotting bugs related to the Property Model Calculator, for example where the calculation worked but there were issues with axes labels or points not showing on the plot in the Visualizations window.

Fixed the following issues related to the use of the Table Renderer in some cases:

The list of elements/components was not updated when elements were added or removed in the System Definer (i.e. with the Property Model Calculator and Process Metallurgy Calculator).

After adding a Property Model Calculator, it was previously not possible to change quantity; it changed back after clicking Perform.

Fixed an issue where the lattice parameters of the two phases did not show up in the plot for the example PM_Ni_01_Lattice_Parameters_of_Gamma_and_Gamma_Prime. A global equilibrium test is now always performed in the model. Users can access this Nickel Model Library example from within Thermo-Calc from the Examples > Property Models > Nickels folder. 
Installation or License Related
Added the VS2010 redistributable to the installer in order to make it possible to show the license information, which was broken.

Fixed an issue with unexpected license pop-ups appearing when displaying the license information. This affected installations configured to use a shared network license.
Database Related
Corrected an issue in 2023a with the General Einstein model where parameters gave no contribution for order/disorder phases.
Project File Related
Fixed an issue where opening a project file with results (in Graphical Mode) took too long and the expected plots did not display.