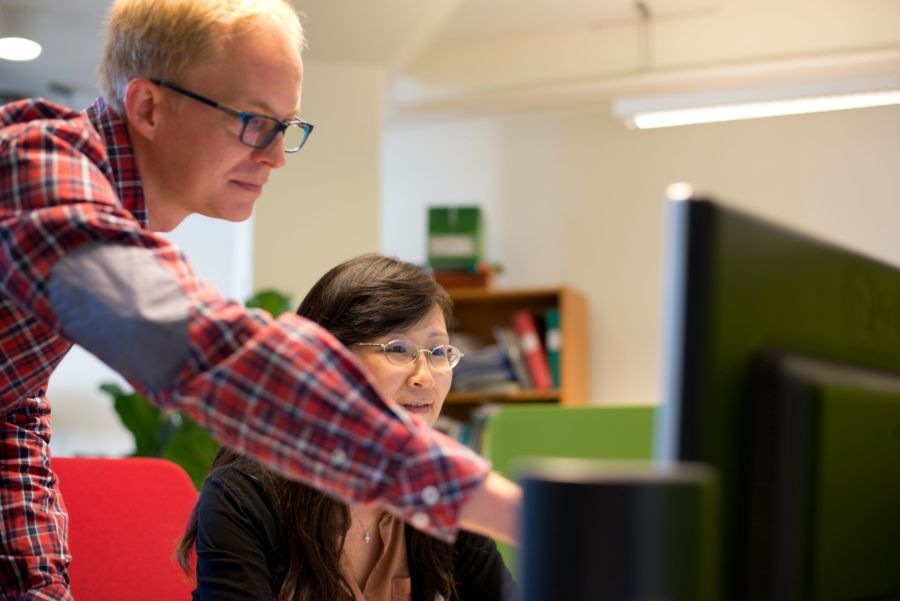 Our Values
Commitment: To be committed and to keep commitments is crucial for Thermo-Calc Software's reputation as a reliable supplier that offers good value to the customer.

Cooperation: Within Thermo-Calc Software we realize the power of teamwork and value a supportive attitude amongst colleagues and towards clients.

Fairness: At Thermo-Calc Software we believe in fair play. We are honest to ourselves and others and work actively to seek win-win solutions. We make sure to treat others in the same way as we ourselves would like to be treated.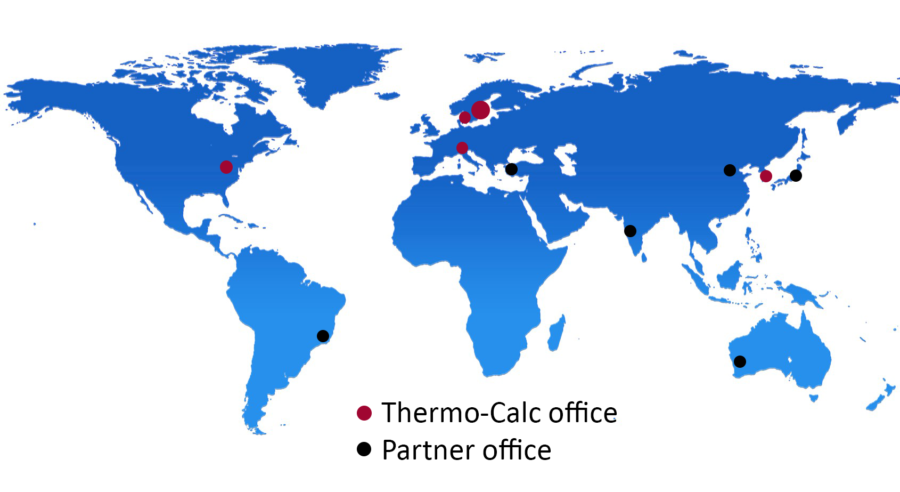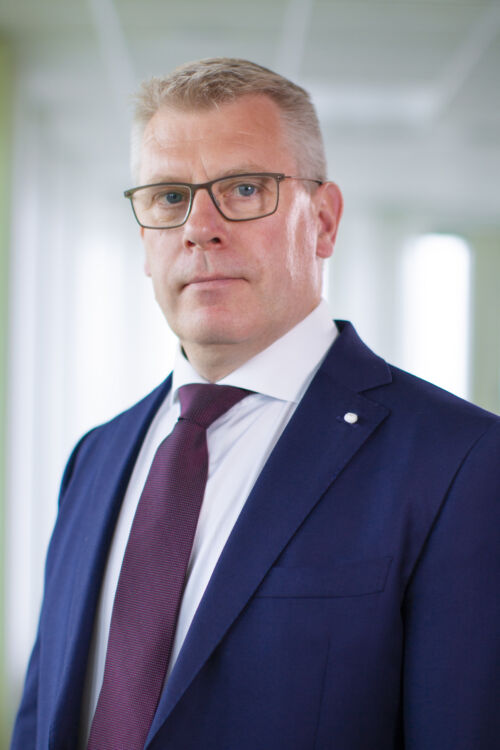 Dr. Anders Engström
CEO
Thermo-Calc Software AB
Stockholm, Sweden