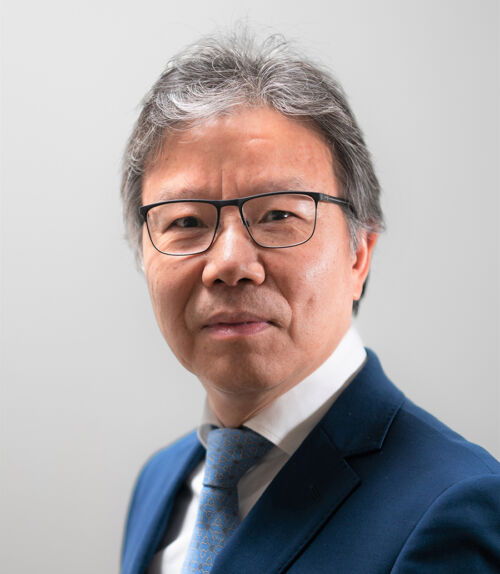 Professor Qing Chen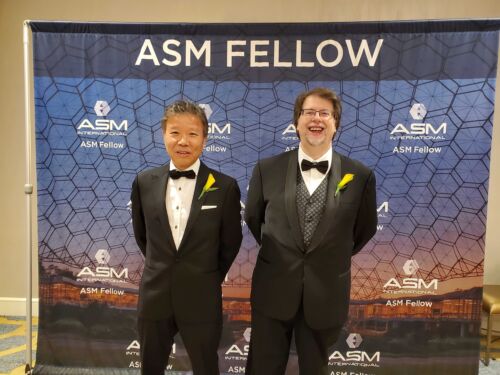 Qing Chen and Paul Mason at the ASM banquet where they were inducted into the ASM Fellows Class of 2022.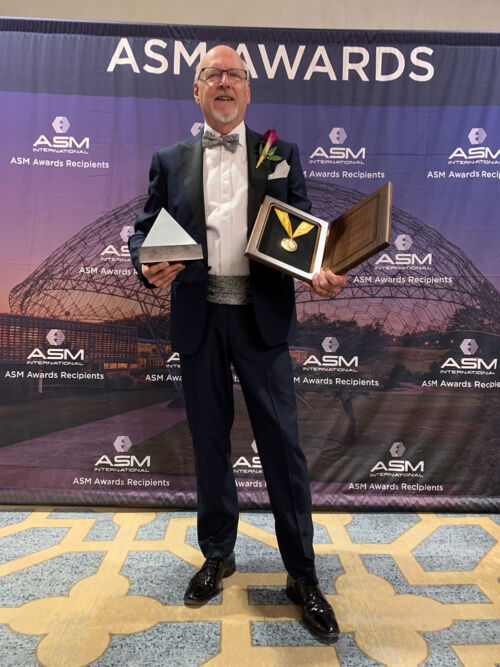 Prof. Ågren holding his J. Willard Gibbs Phase Equilibria Award and Gold Medal Award at an ASM banquet.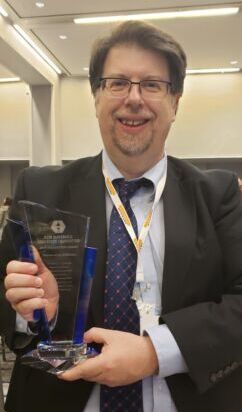 Paul Mason, President of Thermo-Calc Software Inc,
holding the 2019 ASM Pacesetter award.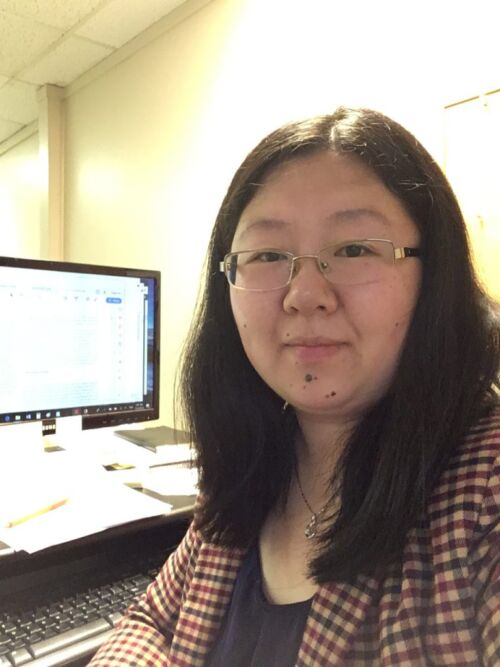 Weiwei Zhang, PhD., Material Scientist at Thermo-Calc Software Inc.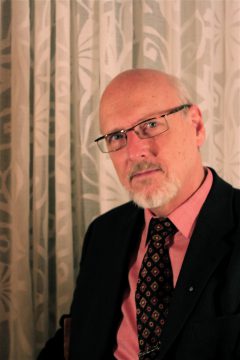 Professor John Ågren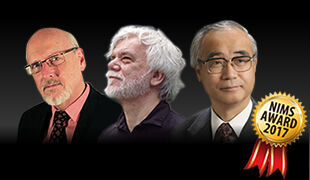 The 2017 NIMS award winners, from left to right:
Dr. John Ågren, Dr. Bo Sundman and Dr. Kiyohito Ishida.
Photo credit: National Institute of Materials Science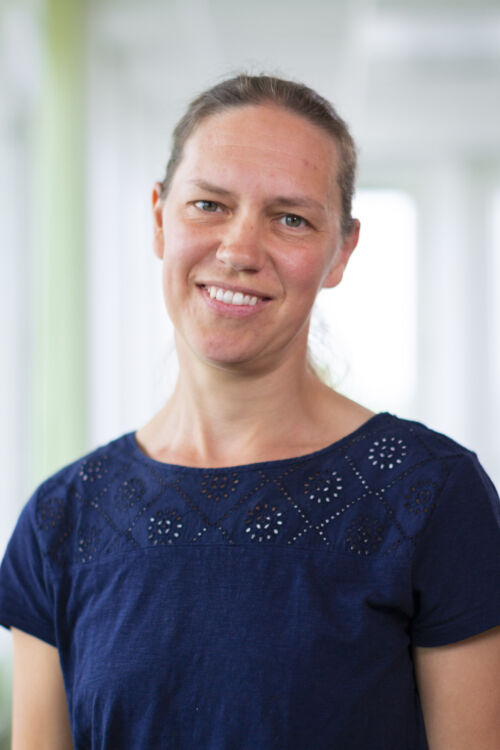 Lina Kjellqvist, PhD., Database Developer at Thermo-Calc Software