Update Released for Thermo-Calc 2023b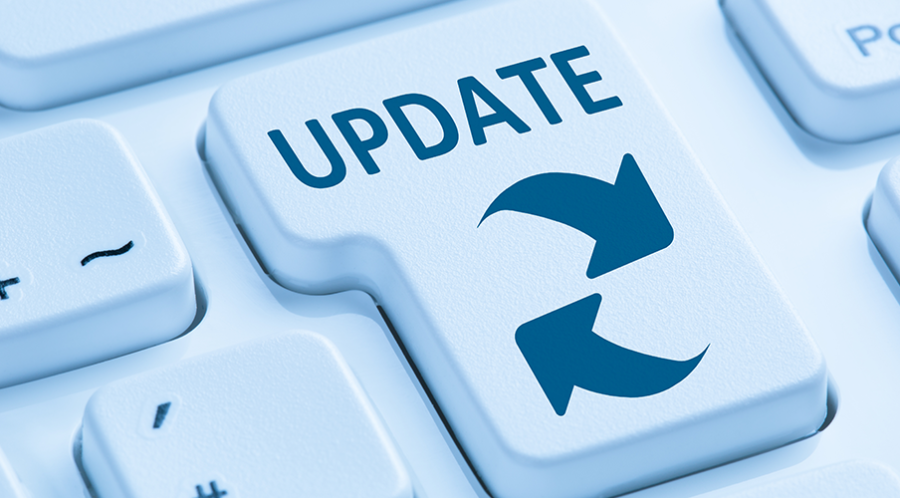 Incorrect ELRS (Electric Properties) for a System
Fixed an issue that occurred in 2023b where there were incorrect electric properties for the system.
Plot or Table Related
Fixed an issue where images would get strange characters (or not recognize symbols) when there was a non-default DPI setting.

For the Precipitation Module (TC-PRISMA), fixed a bug where files can now be saved when temperature is selected in the Plot or Table Renderer activity nodes.
Property Model Related
Fixed a bug for a Grid calculation type used with the Property Model Calculator. Now when the Plot Renderer activity is updated (e.g. reselected or performed) the component in composition quantity is not reset to default.

Fixed two issues for the Steel Model Library CCT Diagram Property Model that occurred in 2023b where:

When using the Steel CCT template the X-axis of the first axis tuple was set to Log10(cooling rate [K/s]) in error.

Fixed an issue when using the Property Models template with the CCT Diagram Property Model and a One Axis calculation with Log10(cooling rate [K/s] on the axis. Previously, the X-axis was wrong because the quantity Ferrite start 2% (t) was missing in the list.
TC-Python Related
Fixed broken search functionality of the HTML-version of the TC-Python documentation (only relevant if using the HTML files included with the installation. The TC-Python Help available on the web did not have this issue).
TCS Cemented Carbide Database (TCCC1 updated to version 1.1)
Volume description for all phases added.

Volume description for M3C2 phase updated.
TCS Steel and Fe-alloys Database (TCFE13 updated to version 13.1)
Thermal conductivity (THCD) and electrical resistivity (ELRS): Updated for C- and N-containing solution phases. This relates to the above fixed incorrect ELRS for a system issue.

Ternary system Fe-Nb-P re-assessed.
TCS Cu-based Alloys Database (TCCU6 updated to version 6.1)
Now the database restores the GAS phase by default. This is for compatibility with the new Additive Manufacturing (AM) Module.